Writing: Chanel Beebe has been an avid writer since a very young age. Copious journals and sketchbooks log her childhood as she has seldom found herself without an idea to express. Much of her writing is written from the voice of her inner child and serves to inspire herself and others to be their best selves. Her poetry flows from the most natural part of her mind and serves as a spiritual exercise every time she indulges.
Performing: Chanel's performances are a breath-taking display of intellect, emotion and creativity. She has been performing Spoken word poetry since 2014.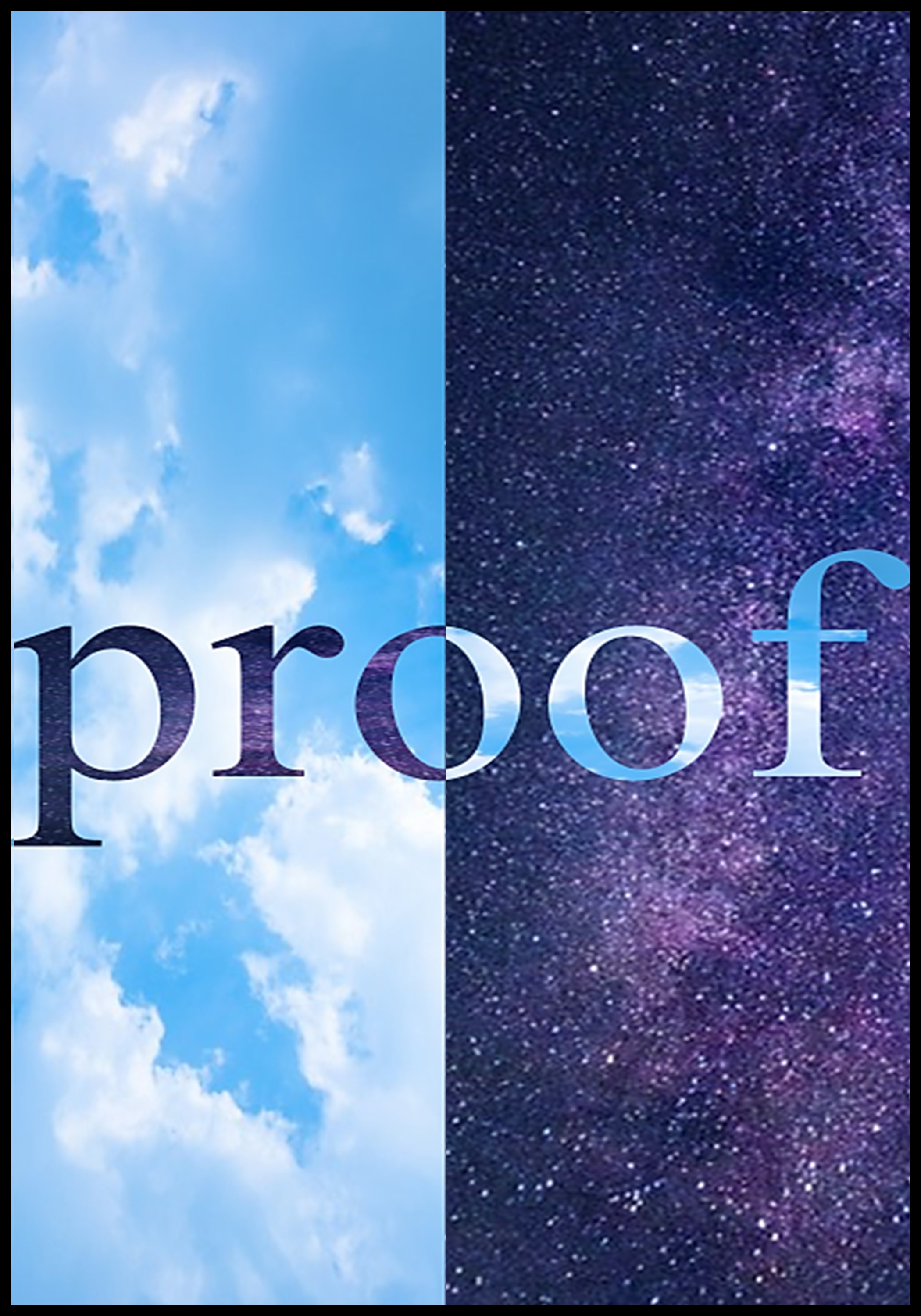 proof presents a snapshot of the author's own multifaceted existence. Chanel captures her experience of being a black woman, educator, poet, artist, engineer and researcher with a stream of consciousness style reflection. Through art, poetry, short stories, and journal entries, Chanel presents herself and readers with "proof" of her existence aimed at inspiring herself and others to continue to record, frame and share their stories with intentional words, images and energies.
Replete with undertones of social and educational reform, proof is sure to generate conversation and praxis for all who are open to its musings.
Other Published Poetry Books
(Click images for purchasing options)